About Me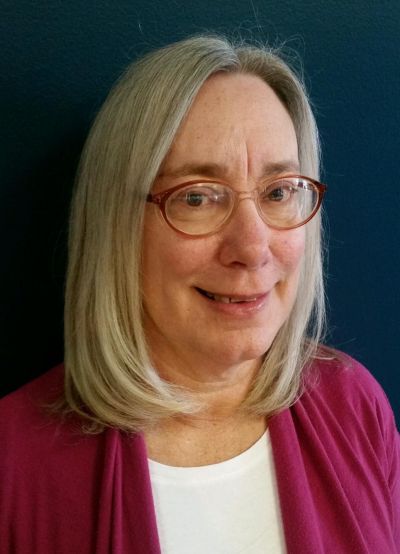 Barbara Johnson, 252-725-1621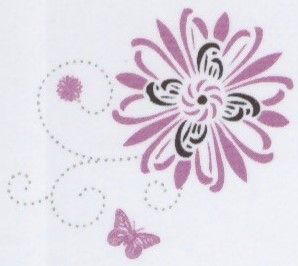 N.C. Licensed Massage and Bodywork Therapist 6612 (since 2006)
My Approach to Massage Therapy
For your individual massage, a combination of strokes and pressure is used. Your goal, whether it is relaxation, pain reduction, or increased flexibility or range of motion, is discussed before each session. I listen as you voice your concerns. My hands, heart, and mind listen as your body "speaks†to me during the massage. If desired, I demonstrate self-care massage techniques for you to do on your own as you strive to reach your optimum level of well-being.

Your session on a massage table can be 30 minutes, 45 minutes, 60 minutes, or 90 minutes. You may remain fully clothed.
My Therapeutic Massage Background

I have worked at small area spas and in private offices. Work within a physical therapy center for two years broadened my skills for acute and chronic issues. I am a 2006 therapeutic massage diploma graduate of Carteret Community College in Morehead City, N.C. As licensed health care professionals in North Carolina, massage therapists continue their education, both hands-on and online. I learn and grow from each seminar, incorporating knowledge to best address your issues. Hands-on classes and in-class lectures have included:
Clinical Aromatherapy I, II, and III, Dr. Tim Reischman, 36 hours, 2017-2018 (Certification in Clinical Aromatherapy, Level 1)
Pain Reduction for Low Back, Wholistic Health Studio, 8 hours, 2017
Pain Reduction for Knees, Wholistic Health Studio, 8 hours, 2017
Joints: Pain Reduction for Osteoarthritis, Wholistic Health Studio, 8 hours, 2016
Nerves: Nerve Root Compression and Impingements, Wholistic Health Studio, 8 hours, 2016
Intake Protocols & SOAP Charting, Laura Allen, 6 hours, 2015
Orthopedics for the LMBT: Assessment/Care of Common Complaints and Injuries, 9 hours, 2015
Myofascial Massage, 9 hours, 2014
Integrative Reflexology, Claire Marie Miller, 24 hours, 2013
Prevention and Rehabilitation of Shoulder Injuries, National Holistic Institute, 12 hours, 2012
Top Ten Pain Releasers, Touch for Health Kinesiology Association, 8 hours, 2010
Working Dorsal to Ventral to Unlock Chronic Patterns, Body Therapy Institute, 8 hours, 2010
Introduction to Taut Band Therapy, Wholistic Resources, 8 hours, 2009
Thai Massage for the Table, Joel Tull, 7 hours, 2009
Seated Massage, Joel Tull, 4 hours, 2009
Massage for Elders in Facility Care, Ann Caitlin, 12 hours, 2008
Kinetic Massage, Joel Tull, 28 hours, 2007-2009
Lotus Blossom Reiki, Levels I and II, Anna Helvie, 2007
Home Study Courses
Research, 3 hours, 2016
Pre- and

Perinatal

Massage, 10 hours, 2013
Related In-Class Seminars
Introduction to Traditional Chinese Medicine, 12 hours, 2013
Professional Personal Training, reviewing National Academy of Sports Medicine guidelines, 50 hours, 2012
In my spare time, I read (always learning), garden (mostly organic), participate in physical activities (water aerobics, gentle yoga/stretching, speed walk the beach, kayak, dance), and socialize with family and friends. Balance is key!